Are you looking for Winter Tyres for your vehicle?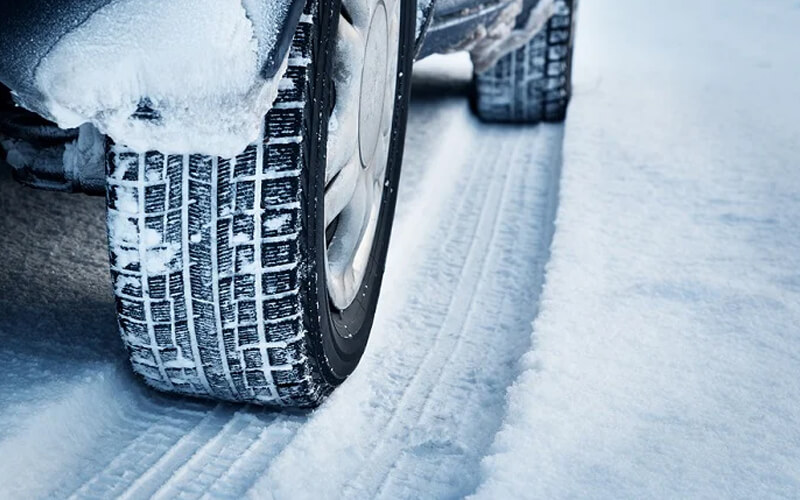 Have you been looking for winteR tyres Ashford?
If yes, you have certainly landed on the right page. SBL Mobile Tyres is a professional facility known for retailing high quality car tyres Ashford across various sizes and price brackets. We offer an extensive collection of winter tyres Ashford, Staines, Heathrow for several vehicle makes and models at affordable prices.
Car owners can find high quality winter variants from different premium, mid-range and budget brands, such as:
Bridgestone
Continental
Pirelli
Dunlop
Michelin
Churchill
and many other brands
To ensure quality and durability, our experts conduct extensive checks and assessments on the tyres in our inventory. In addition, we offer the necessary professional assistance based on your budgetary and driving requirements to help you make an informed choice.
We are online!
Want to buy winter tyres Ashford without the hassle of visiting our garage? Simply enter your car's registration or the tyre size on our online tyre finder tool and pick a suitable model.
You can also opt for our mobile tyre-fitting services. Our team will reach your preferred location at a time and date that is convenient for you.
What are the essential features of winter tyres?
Winter tyres are constructed specifically to offer maximum traction, grip, handling control and steering efficiency on ice and snow. These tyres come with the following unique features that make them ideal driving partners for the winter months:
Winter models feature deeper treads that help in offering enhanced grip and traction on snow-filled and icy surfaces. Such deep tread depth is ideal for a smooth driving experience and enhanced on-road safety on winter tracks.
The unique tread pattern with additional grooves and sipes offer excellent handling, steering capabilities and braking efficiency. Moreover, it also enables them to reduce the chances of aquaplaning on snow, ice and sleet.
Winter tyres are built with a softer tread compound that is instrumental in keeping the tread pliable and flexible even at temperatures below 7-degree Celsius. In addition, the higher natural rubber content allows increased tyre-to-road contact, thereby resulting in excellent grip.
At sbL mobile Tyres, we offer a diverse range of winter tyres Ashford, Staines, Heathrow at affordable prices. Therefore, quit searching for 'tyres near me' and reach out to us. We are here for you.