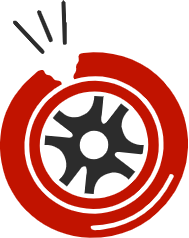 Puncture Repair
Mobile Tyre/Puncture Repairs
24 Hours a Day, 7 Days a week. If you found yourself coming to your car in the morning with flat tyres or you have caught a nail in your tyre - we can help you!
It is not always necessary to replace a tyre when it punctures - in some cases the tyre can be repaired. All of our repairs are in accordance with the British Standards (BSAU 159) We can carry out puncture repair Staines, Heathrow anywhere you may be stuck.
Ring us to fix your puncture now!
0777 005 0057