Are you looking for Summer Tyres for your vehicle?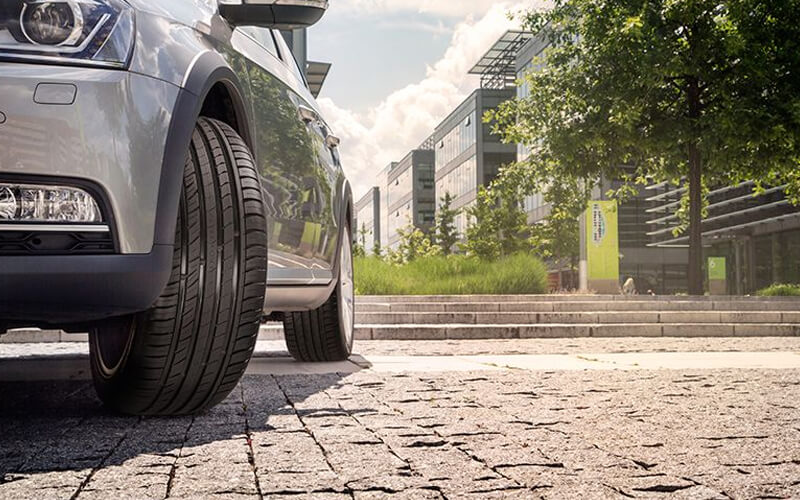 Summer tyres are specially constructed to tackle the challenges of driving on hot and dry surfaces during the warmest months of the year. These tyres offer optimal handling comfort, on-road safety and an excellent driving experience during the summer months in the UK.
Are you looking for new summer tyres Ashford?
SBL Mobile Tyres is a reputed tyre retailer offering an extensive collection of high-quality summer tyres Ashford at reasonable rates.
We stock a wide variety of summer tyres Ashford, Staines, Heathrow across various price segments (premium, mid-range, and budget) and sizes for all vehicle makes and models.
Technicians at our facility perform stringent quality checks before putting up the tyres for sale. You can also seek professional guidance from our in-house tyre experts to find suitable summer tyres for your vehicle. Our team will offer proper guidance based on your driving pattern and budget so that you can make an informed choice.

Brands available with us

You can find the following popular tyre brands in our collection:

Continental
Bridgestone
Dunlop

Pirelli
Goodyear
Churchill, and many more...

Buy summer tyres Ashford online

You can now purchase the best summer tyres Ashford, Staines, Heathrow right from the comfort of your home or office. Enter the tyre size details or your car registration number on our online tyre finder and select a tyre model of your choice.

Keeping your convenience in mind, we offer same-day mobile tyre-fitting services as well.

In addition, we also offer other tyre-related services like puncture repairs, wheel balancing, and more. Call us on 07770 050057 to know more.

Key features of summer tyres

Here are some of the essential summer tyre features that you must be aware of:

Shallow tread depth: The shallow tread depth and fewer grooves and sipes offer improved traction, handling and steering control on both dry and wet surfaces.
Hard rubber compound: Summer tyres feature a harder tread compound that prevents them from becoming too soft on heated surfaces at temperatures above 7-degrees Celsius. Such rubber compounds also contribute to their durability and lower rolling resistance.
Tread bars: The unique tread bars reduce the risk of aquaplaning by effectively dispersing water.

If you are still searching for 'tyres near me', we suggest getting in touch with our SBL Mobile Tyres team

For further enquiries, you can also send us an email at info@sblmobiletyres.co.uk.