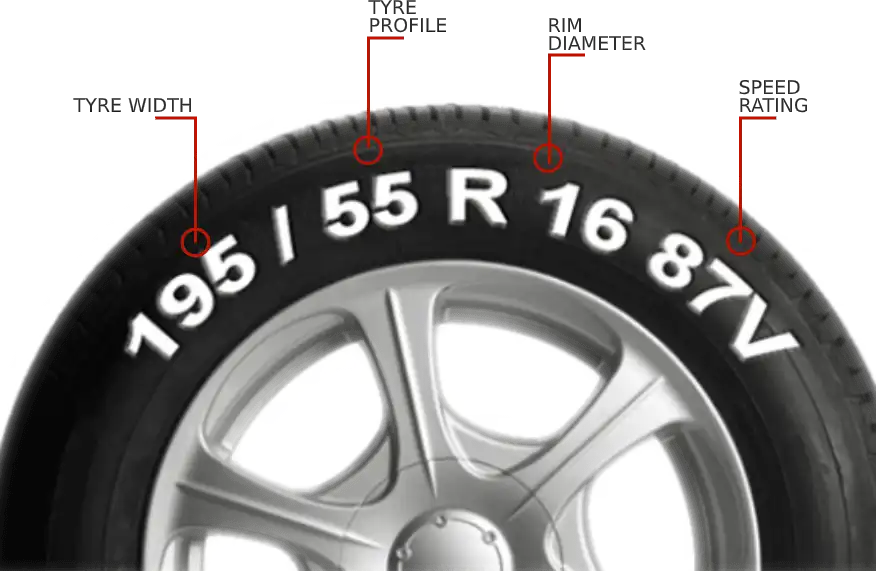 FURTHER INFO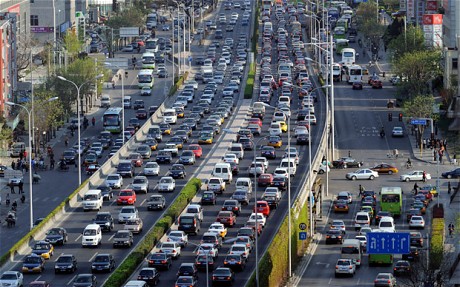 When choosing a tyre you should take into account which type of vehicle they are going to be mounted to and what conditions they will be driven in. There are a number of factors which help you to decide which tyre is best for your needs: tread pattern, fuel efficiency, grip on the road and noise level.
The tread patterns can vary and can affect handling and the grip on the road, especially when driving in wet or icy conditions and that is why specialist winter tyres have been created that have an enhanced tread pattern with increased sipes that bite into the snow and ice to grip the road. Winter tyres also have a higher level of rubber allowing them to remain flexible when temperatures drop below 7C. 
The UK tyre market is highly competitive and there are a significant number of brands for customers to choose from, with budget tyres becoming ever more popular even more brands are popping up. 
The UK law on tyres is very strict and requires that your vehicle is fitted with the correct type and size and for the purpose it is being used. This means fitting the right tyres and for safety ensuring that they are inflated to the manufacturer's recommended pressure.
As tyre safety is one the most important things on your car there are strict consquences if the law is not followed on tyre safety. The legal limit for minimum depth of the tread on your tyres is 1.6 millimetres, across the central ¾ of the tread around the complete circumference of the tyre. For EACH tyre that is below this mark you will be endorsed 3 points on your licence and recieve a fine of up to £2500.
For safety reasons it is recommended that you replace your tyres before the legal limit is reached. We recommend replacing at 3 millimetres.
EU Tyre Label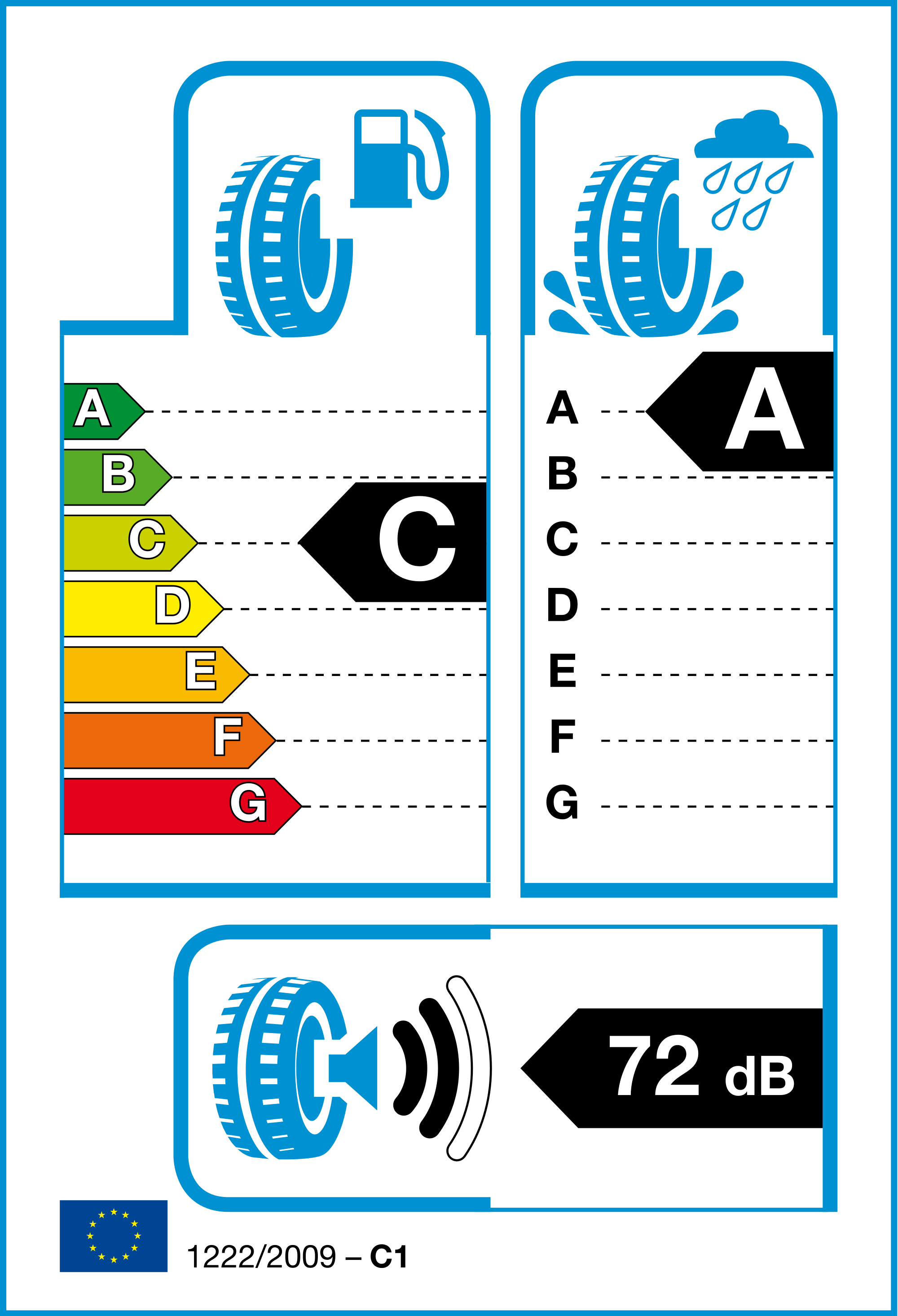 Breakdown of the label
Fuel efficiency/rolling resistance
A tyre which is more fuel efficient helps you to reduce your driving costs and CO2 emissions. It is rated from A to G, A being the best in fuel effiency and G being the worst
Wet grip/braking performance
Wet braking performance is a critical safety feature and relates to how quickly you will be able to stop in wet conditions.
Tyres play a crucial role in a vehicles stopping distance and those with excellent wet grip have shorter braking distances on slippery roads, which is essential for keeping you safe in the rain.
Noise emission/exterior noise
What is it?
The final element of the new tyre label measures the amount of noise made by a tyre when it rolls along the road surface.
The tyres exterior noise is expressed in decibels (dB) and is depicted by a series of black waves.