Are you looking for 4x4 Tyres for your vehicle?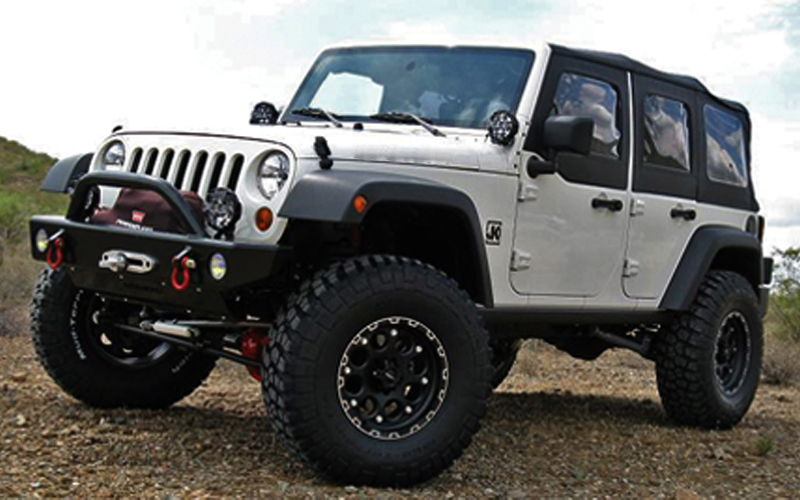 4x4 tyres are perfect for SUVs. These tyres are specially engineered to handle the heavy weight of these vehicles. There are different variants that perform optimally in on- and off-road conditions.
If you are planning to install 4x4 tyres on your SUV, SBL Mobile Tyres is your go-to destination. We come with a massive stock of 4x4 tyres Ashford, Staines, Heathrow for various makes and models across different price segments and sizes.
Purchase 4x4 tyres Ashford online
You can now buy 4x4 tyres Ashford right from the convenience of your home or office with our online tyre retail service. The steps are quite simple. Provide the tyre size details or the car registration number on our online tool and browse the catalogue to pick a suitable model.
We also provide affordable tyre-fitting, puncture repairs, and other additional tyre services.
Benefits of 4x4 tyres

4x4 models feature deeper treads and an aggressive tread pattern along with grooves and sipes. Such an engineering approach offers optimal traction, handling control and steering performance on mud, dirt and slush.
The robust sidewalls and the strong centre rib offer excellent durability to these tyres by protecting them from punctures, blowouts and other physical damages.
These tyres come with specialised silica-infused rubber compounds that offer optimal rolling resistance and extended service life.

Categories of 4x4 tyres Ashford, Staines, Heathrow at our facility

You can find the following types of 4x4 tyres in our stock:

Highway-Terrain (H/T)

Appropriate for driving on motorways and normal roads, these 4x4 models offer superior handling, improved fuel efficiency and reduced risks of aquaplaning. If you predominantly drive in on-road conditions, these 4x4 tyres are ideal for you.

Mud-Terrain (M/T)

Mud-Terrain tyres are specially built to enjoy an effortlessly smooth drive on mud, slush and dirt tracks. The deeper treads, unique tread design, increased grooves, etc., contribute to the best-in-class handling control, driving comfort and safety on uneven tracks.

All-Terrain (A/T)

As the name suggests, these 4x4 tyres can deliver excellent performance in both on-road and off-road driving conditions. The strong carcass provides enhanced on-road safety.

Top-selling brands with us

Dunlop
Continental
Goodyear
Bridgestone

Pirelli
Michelin
Churchill, etc.

So, instead of searching for 'tyres near me', come to see us at SBL Mobile Tyres.

Our facility is located at 123 Feltham Road, Ashford, TW151AB.