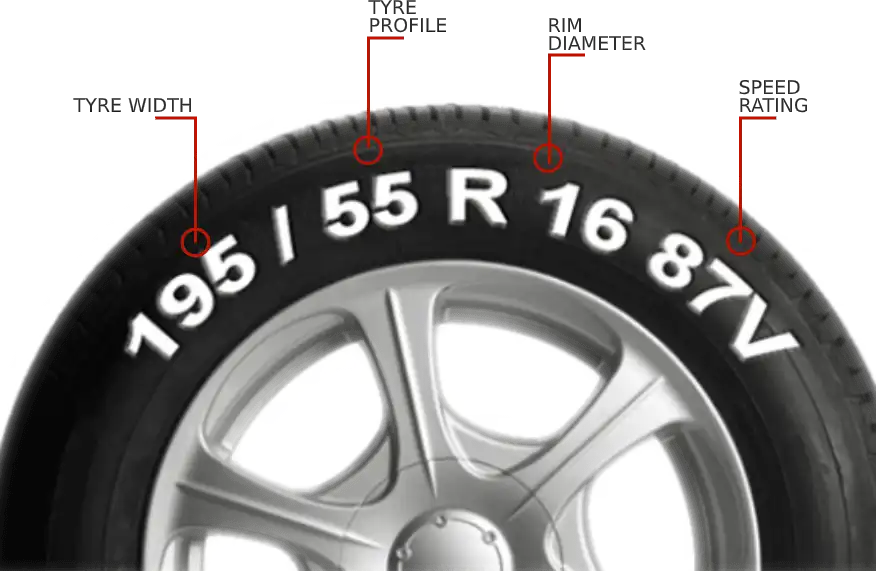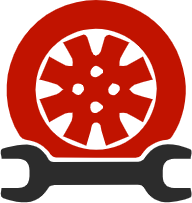 24x7 Mobile Tyre Fitting
Many car owners find it difficult to make time to visit a workshop for a tyre fitment. For such customers, mobile tyre fitting is a feasible and convenient solution.
SBL Mobile Tyres is a reliable tyre shop offering mobile tyre-fitting services in and around Ashford. We use the latest equipment and tools to remove and mount tyres accurately on your car in the minimum turn-around time.
Customers can book a slot for our services of 24x7 emergency mobile tyre fitting Ashford through our website while placing an online order for new tyres. Alternatively, one can also call us and provide us with the preferred location and time. Our experts will take care of the rest.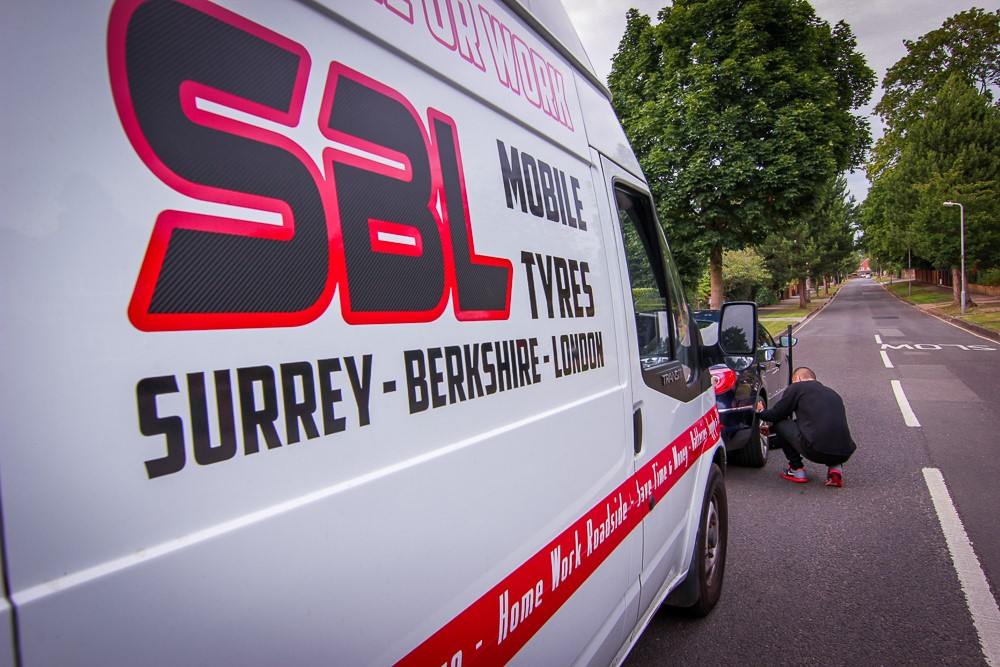 Why choose our mobile tyre-fitting services?
Convenience According to several of our clients, they find it difficult to go to a garage for a tyre fitment service. Moreover, they look to avoid the hassles of driving up and down from a garage just for a tyre fitting service. Hence, our mobile tyre fitting Ashford is ideal to fit new tyres on your vehicle at the comfort of your home, office or anywhere else.
Time saver We understand that it may take considerable time to come in for a tyre fitting. You can now utilise this time conveniently, as we reach your preferred location to fit your new car tyres.
Emergency solution Our mobile tyre fitting Ashford is also a reliable solution if you are stuck in the middle of your journey with a flat tyre. Please call us and provide us with your location, and our tyre fitters will be there at the earliest.
Safety Driving with damaged tyres can be detrimental to your safety and to others around you. Therefore, instead of coming to us on damaged tyres, opt for our mobile tyre fitting services Ashford.
Why us?
We only employ technicians and tyre fitting experts with proven work experience.
We are available 24-hours a day, seven days a week, for maximum client convenience.
SBL Mobile Tyres maintains an affordable pricing strategy to cater to a broader customer base.
We offer mobile tyre fitting Ashford at your home or workplace without any call-out charges.
Our charges for mobile tyre-fitting services include new valves, wheel balancing, and environment-friendly tyre disposal.
SBL Mobile Tyres offers cheap tyres Ashford as well for customers with budget restraints.
Moreover, we also house an extensive collection of premium and mid-range tyre brands. Some of the best-selling brands at our facility include:
Bridgestone
Pirelli
Michelin
Continental
Dunlop
Blacklion
Churchill
Uniroyal
Hankook, etc.
Therefore, end your search for a reliable mobile tyre fitter near me with SBL Mobile Tyres.
You can call us at any time on 07770 050057 for further information on our 24x7 emergency mobile tyre-fitting Ashford.