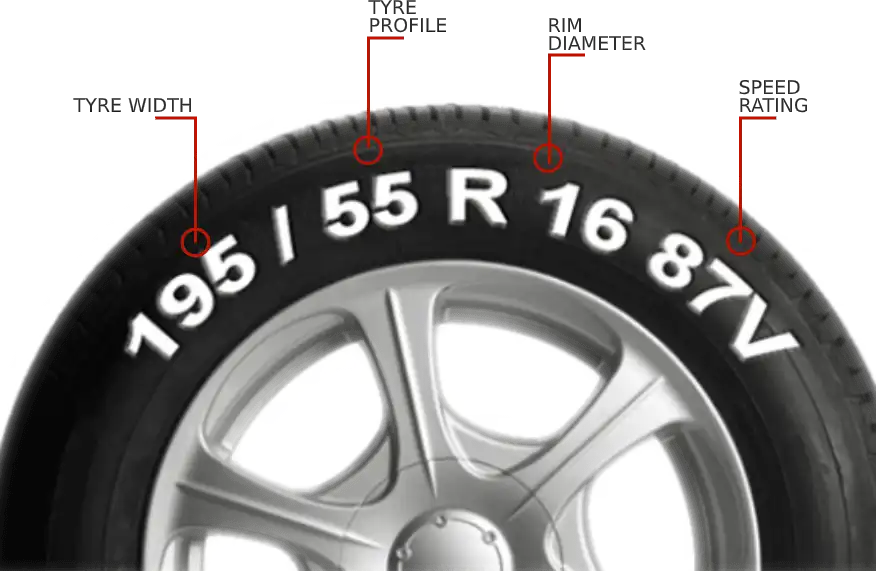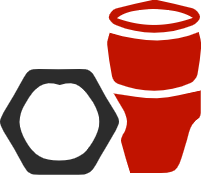 Locking Wheel Nut Removal
Locking wheel nuts, keep your car's wheels safely secured and prevent them from theft. These also called lug nuts can be safely removed with a unique metal key that has a hexagonal indent. Unfortunately, car owners often end up misplacing or losing this special locking key.
Did you, too, misplace the locking key? Or, are the lug nuts screwed in too tightly?
At SBL Mobile Tyres, we have a team of expert professionals who use specialist locking wheel nut removal tools, which let us remove the lug nuts in a damage-free manner. Hence, if you are looking for professional locking wheel nut removal Ashford , Staines, Heathrow services, please turn to us.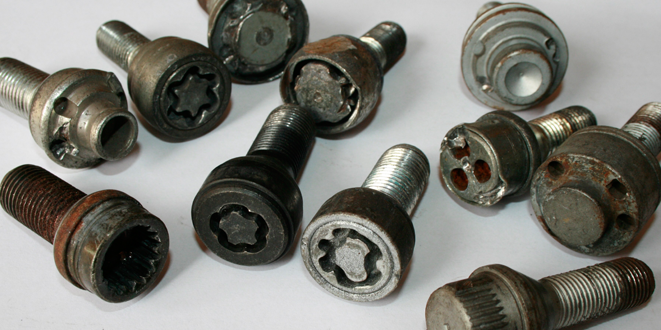 Why don't we recommend DIY locking wheel nut removal?
There are several DIY lug nut removal videos available on the internet. However, without the expertise or special removal tools, most people who try removing wheel locking nuts inevitably run into several problems, like:
By putting too much pressure, the key will be rendered distorted and unusable.
Without access to industry-grade tools, you can also damage the wheels accidentally. Severe damage to the wheels can, in turn, jeopardise the safety of the vehicle.
Using improper techniques like drilling or cutting can disfigure the lug nuts.
Many people use impact tools and air-guns to tighten the locking wheel nuts. This, too, can severely damage the lug nuts.
Why opt for our locking wheel nut removal Ashford?
Locking wheel nut removal is an intricate process best left to our professionals. We follow manufacturer guidelines to remove and torque the lug nuts effectively.
Here are some more reasons why you should look for expert help to remove the locking wheel nuts.
If you have lost your car's unique locking wheel key, you need not wait for days to get a new, rather expensive key from the vehicle manufacturer. Our professionals are always ready to help and quickly remove the lug nuts for you.
To avoid over-tightening, our experts torque all nuts and bolts safely and according to manufacturer specifications.
That's not all!
We can also offer OE-grade spares if necessary for any vehicle make and model at affordable prices.
Looking for an emergency locking wheel nut removal near me?
End your search with our garage. Call 07770050057 for more details.