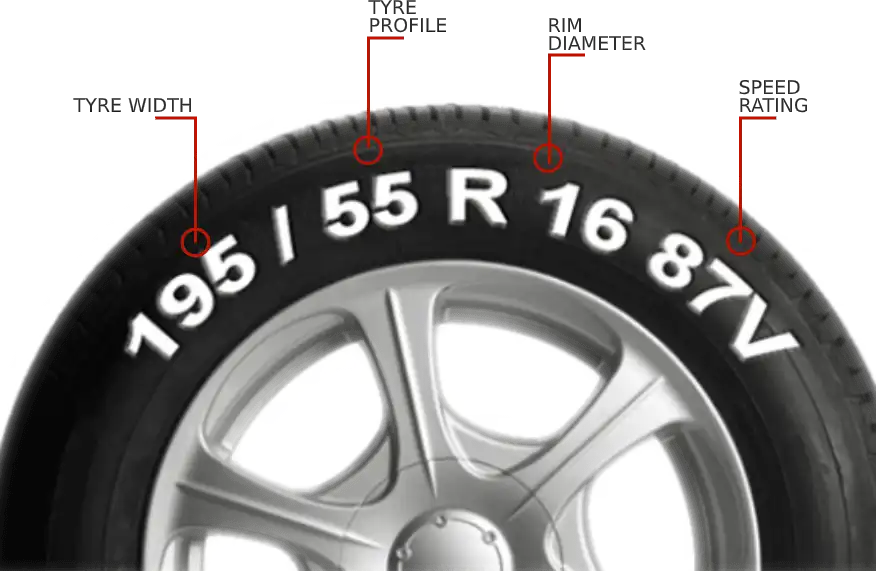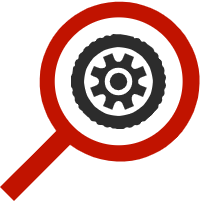 Company tyre check
Keep Your Employees Safe On The Road
In the UK at this very moment, 25% of tyres on the road are illegal or unfit to be on the road. Increase the safety of your staff while they are on the road by offering them our Tyre Check Ashford, Staines, Heathrow. By ensuring your employees have vehicles with safe tyres not only shows a great social responsibility but also decreases the need for staff to waste time of visiting a garage for repairs that could have been avoided by using our simple safety check.
What is The Law on Tyres?
The law in the UK requires that your vehicle is fitted with the correct size off tyre for your vehicle. The tyres have a legal limit of 1.6mm across the central ¾ of the tread around the compete circumference of the tyre.
Cars found to have under the legal limit are not only putting themselves at danger but other road users. If you are found to be under the legal limit it can carry huge fines of up to £2500 and 3 penalty points per tyre!
What Is Our Tyre Safety Check?
Our tyre safety check consists of a trained tyre technician checking the tread depth and condition of all the tyres on your employees' cars within the business's car park. The technician will then put a card on the driver's side window seal that holds the information of their tyres tread depth. The check is carried out on all vehicles within the business' car park whether privately owned or company owned.
Corporate vehicle safety for just £50
The safety check can be conducted on up to 100 vehicles within a 2 hour time window in you business' car park. It costs just £50 – but if two or more employees require tyres to fitted and book in via our website then the £50 will be reimbursed.
Call us on : 0777 005 0057 to find out more about this service.