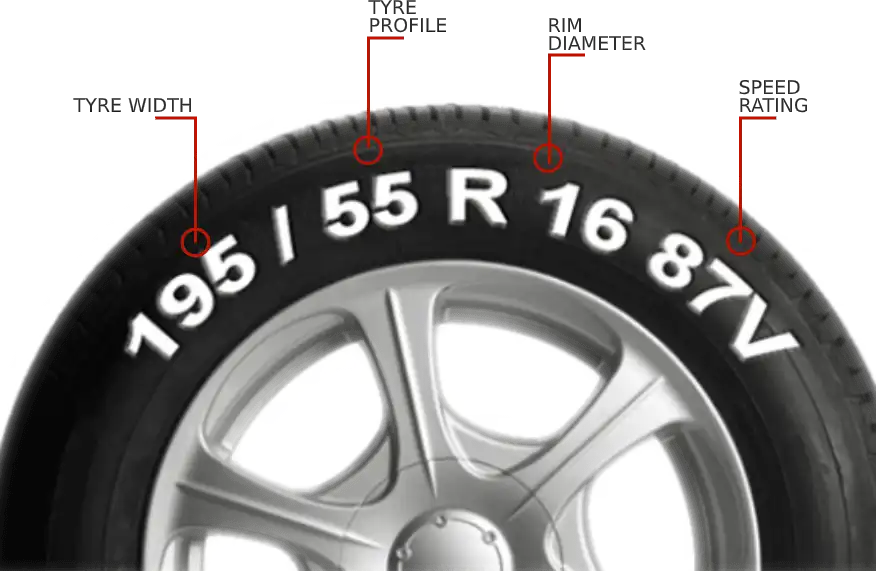 SBL Mobile Tyres - Amersham
Mobile Tyre Fitting
Puncture Repairs
Locking Wheel Nut Removal
24 Hours, 7 Days a Week
Same Day Fitting Available
Order Online – Fitting at Home or Work
Fully Inclusive Prices
Car, Van & 4x4 Tyres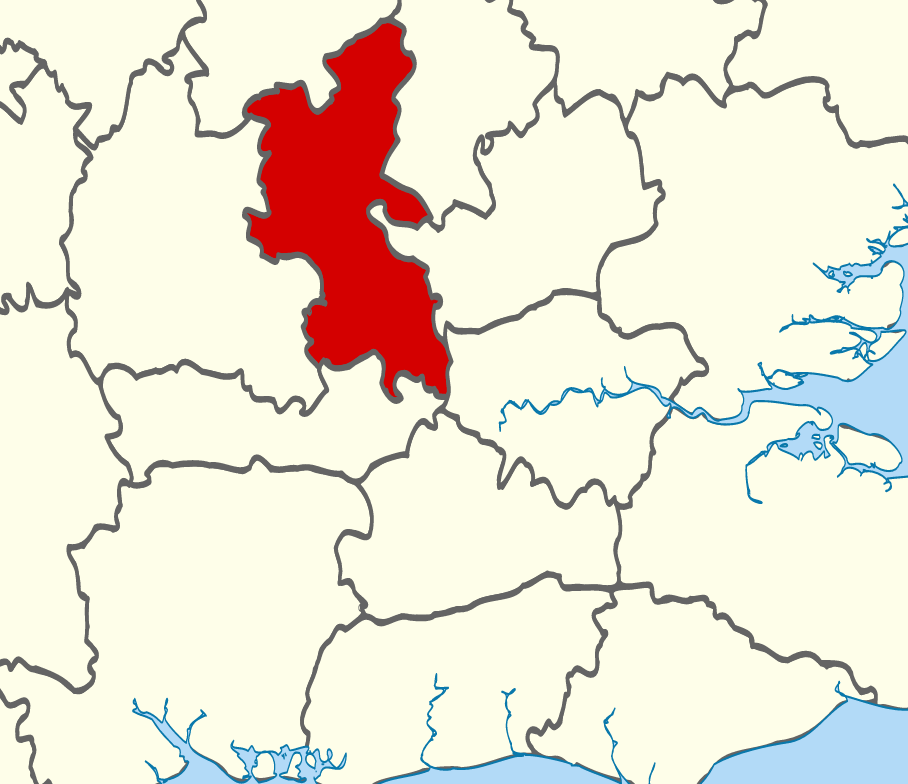 Mobile Tyre Fitting in Amersham
SBL Mobile Tyres saves you both time and money by bringing you mobile tyre fitting in Amersham. We come to your home or work in Amersham and surrounding areas; by not only saving you any time wasted at a garage but by also offering you some of the best prices online and saving up to 40% off high street prices. Simply order your tyres online, sit back, and we'll do the rest.
Same day and next day fitting is available in Amersham and surrounding areas such as Little Chalfont and Chesham. Our prices are final – no hidden extras. Mobile fitting, balancing, VAT, new valve and tyre disposal are all included!
Our free mobile tyre fitting means that Amersham benefits from us not having an expensive garage to run – so we pass the saving onto you! We visit your address to fit tyres on-site, so we can get your new tyres on whilst your carry on with your work or have your feet up at home.
Business to Business Discount Partners
If you are a business based in Amersham would like to take advantage of our business to business discount, you can contact us via email on info@sblmobiletyres.co.uk
Connect With SBL Mobile Tyres
You can find SBL Mobile Tyres Amersham on the following profiles.